ANTEQUERA, DIRECT TO YOUR HEART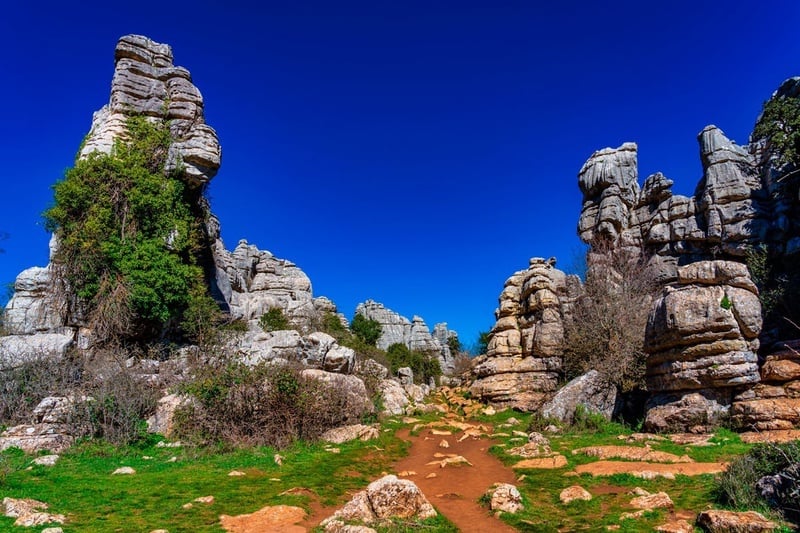 Without a doubt, one of the most important cities in Andalusia, a constant reference in the history, art, politics, culture or economy of our community. It is the largest municipality in the province, occupied for the most part by a very fertile land plain, in which the olive grove and cereals predominate, surrounded by the
Sierras de El Torcal
and the
Central Limestone Arch
and in which it stands out majestically the
Peña de los Enamorados
, reason for numerous myths and legends.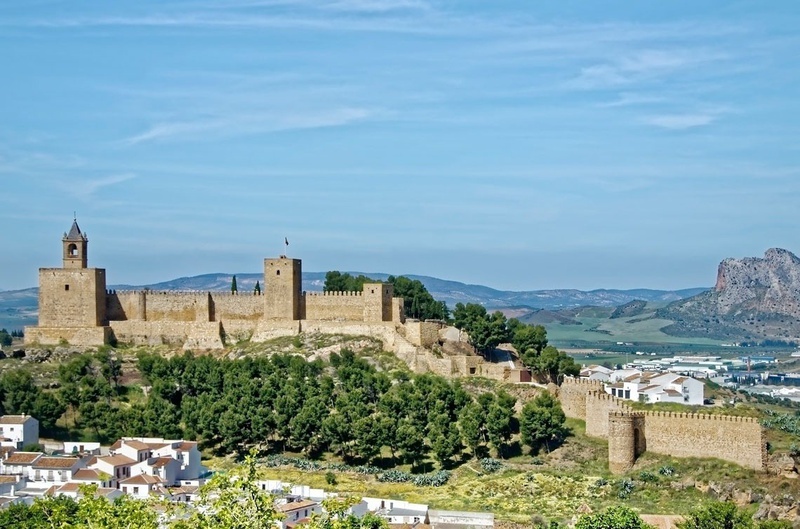 Its privileged geographical location, in the historic communications center between Alta and Baja Andalusia, has provided it with great cultural and economic wealth since ancient times, as evidenced by the numerous archaeological remains from various periods found in its territory. The Dolmens of
El Romeral
,
Viera
and
Menga
, the Ephebe of Antequera and many other pieces found in the
Museum of the City
are good examples of this.