5 stars Valentine's Day gifts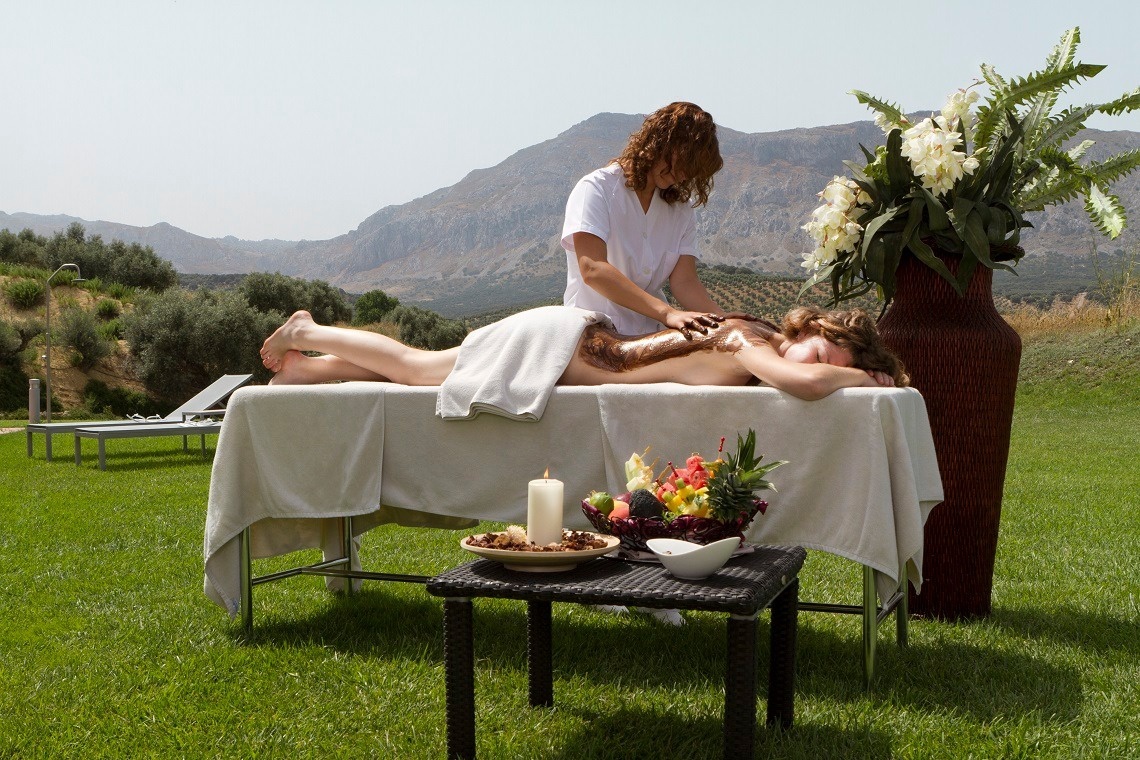 At the Antequera Golf Group we always like to recommend giving experiences for Valentine's Day, after all, nothing better than offering time and details to that person you love so much, who surely deserves a 5-star gift. For this reason, we have prepared many possibilities for Valentine's gifts, ranging from stays with accommodation, to simply luxurious romantic dinners and even spa wellness experiences, massages, etc. We tell you about some of the possibilities that we are sure that some will fit with your time, your budget and the person you want to surprise.
Give accommodation and experiences
At the Antequera Hotel we have prepared a package that includes two hotel nights (Friday and Saturday, February 14 and 15), breakfast, spa circuit, invitation to the Friday party "Enamorados del Guateque" with the performance of Julio Orellana, a dinner gala on Saturday and Valentine's party with Cadena Nostalgia, with a glass included and a detail for them. And all for only € 130 per person. And of course, if the experience you are looking for is even more exclusive and luxurious, we offer you the promotions of our Hotel Convento la Magdalena 5 *.
Give a fancy dinner, party or experiences
For those who do not want to stay in our hotels, we also have surprising and inexpensive gift options. Give a party! At the Antequera Golf Group, specialists in the organization of events, we have prepared the "Enemorados del Guateque Party" in which we will have the performance of Julio Orellana. The event will be on Friday, February 14 from 10:30 p.m. at the Hotel Antequera 4 * and the price is only 15 euros per person (drinks not included).
If you want to give a more complete experience, we recommend our Valentine's dinner gala promotion with Nostalgia Chain Party. It will be on Saturday, February 15 and the price is 45 euros per person with a drink included. Dinners are a classic way of celebrating Valentine's Day, and we have prepared a very special one on Friday, February 14 at our Hotel Convento la Magdalena 5 *. We have called the event "Valentine with Violin" and dinner will consist of a Lovers Tasting menu. We guarantee you a wonderful and romantic atmosphere in luxurious facilities. And all for € 40 per person (drinks included). And if Saturday, February 15 comes your best, we also offer you a luxurious celebration. We have prepared a "Piano Night" and a Valentine's Tasting Menu Dinner for 40 euros per person (drinks included) in our wonderful 5-star hotel for May the night be romantic and unforgettable.
Finally, and because that special person deserves a 5-star gift, we offer you experience gift vouchers at our Convento la Magdalena hotel for massages, spas, stays for other dates, tasting menus in our Refectory restaurant and much more. You can contact reception to inform you of the multiple possibilities. With all this you have enough ideas to surprise or entertain that person you love so much, whether it be with hotel nights in a city like Antequera, as well as dinners, parties, experiences and much more.
Comments