LUXURY END OF YEAR IN ANTEQUERA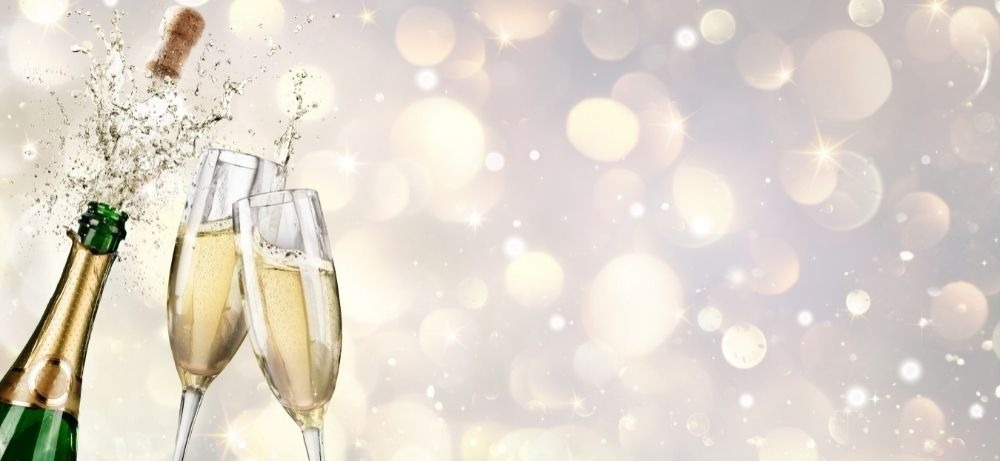 There are few better ways to end the year and welcome the new one than in a luxury hotel such as Convento la Magdalena 5 *. Here we have everything prepared for an unforgettable New Year's Eve in which to enjoy haute cuisine and the little details that make the moments unique.
In addition, we have prepared a promotion that includes 3 nights accommodation in a double room, breakfast, access to the spa and a luxury dinner in our Refectorio restaurant, where its executive chef, David Muñoz, who has worked in numerous establishments with Michelin stars, has designed a dream menu that we tell you below:
Upon the arrival of the diners we will start with a welcome drink accompanied by acorn-fed Iberian ham with walnut bread toasts and Finca la Torre EVOO, payoyo goat cheese with rose petal jam, gillardeu oysters with lime and champagne slush and bluefin tuna tartar with pine nut marzorra.
Dinner will begin with an individual starter of lobster, juice of death trumpets and leek velvet ... a suggestive proposal that will delight any foodie.
The first course will consist of roasted foie gras, rhubarb jam and black truffle brioche.
Then the main course will be served, beef sirloin brooch, boletus duxelle and potato gratin.
And when sweet time comes, for dessert there will be caramelised vanilla French toast with gianduja cream and Greek yogurt ice cream. A delight for the palate! All this of course watered by magnificent wines: Pradorey Verdejo (DO Rueda), Protos Crianza (DO Rivera del Duero) and Anna Codorniú Blanc de Blancs cava. And of course, there will be no lack of lucky grapes to welcome 2020, which we hope will be a happy year for everyone.
We have also prepared a menu for the smallest of the house that consists of an individual starter of salad tart, assortment of Iberian and prawns, a first course of Bolognese lasagna with gratin cheese, a main course of cord bleu with roasted potatoes, and for dessert, good kindergarten ingot with chocolate ice cream.
The menu price is € 140 per person including VAT and places can be reserved by calling 951 060 352 or by email reservas@hotellamagdalena.com. Come and enjoy with us this special day! Our wonderful team will make sure it is an unforgettable evening.
Comments