SUCCESS OF THE BESOCCER MEETING CLUB IN ANTEQUERA GOLF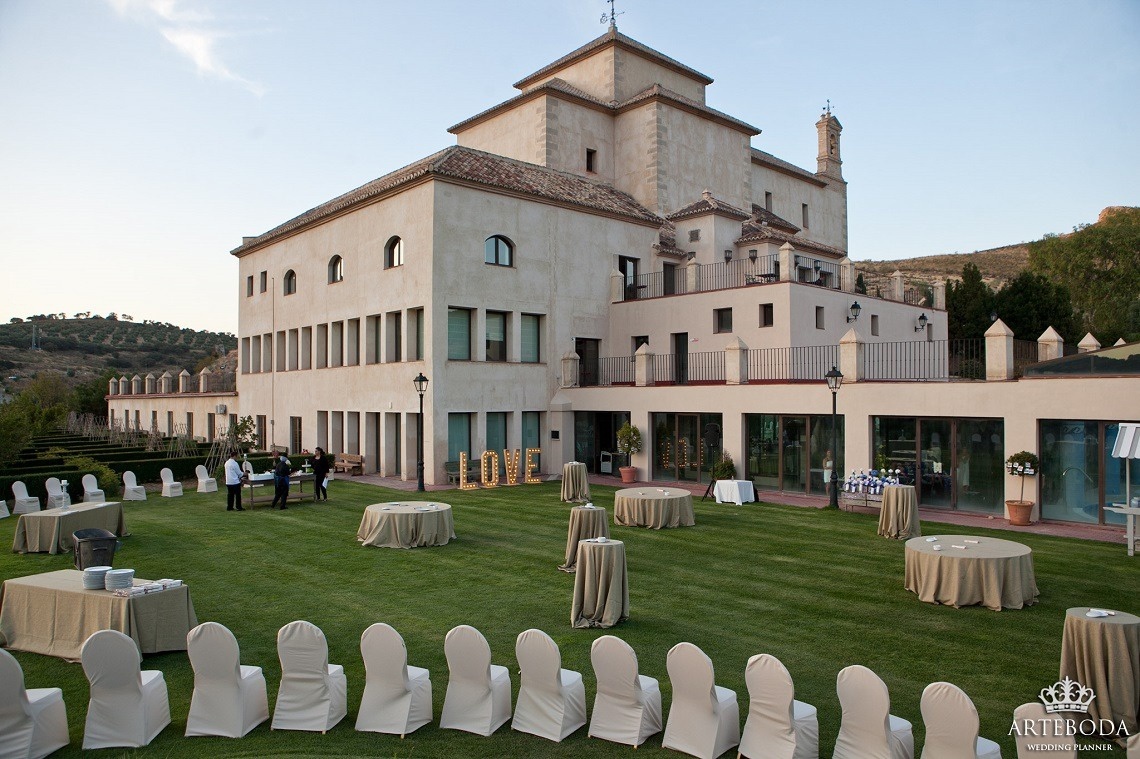 The pioneering event organized by BeSoccer at the Hotel Convento La Magdalena was a success of participation and development. The business clubs BeSoccer, Real Betis Balompié CF, Córdoba CF, Granada CF, Málaga CF and BeSoccer CD UMA Antequera shared a fun networking day that delighted those present in an environment.
A 7-soccer game with a lot of class, incredible shots on the tee or surprising debutants in the addictive Footgolf delighted at the beginning of the day, in which a pleasant and beautiful coexistence prevailed among the friends and guests who this year have supported side by side with elbow to sayings of professional football and the LNFS.
In addition, hiking and wine tasting activities, under the experienced leadership of Bodegas Lara, delighted those seeking more specific attractions. Even for those who relaxed on the tourist bus knowing some of the most beautiful landscapes in the city of Antequera.
The stay in the heart of the Andalusian epicenter was a success on this pioneering day, which could be followed on social networks through the hashtag #BeSoccerMeetingClub.
As if that were not enough, the great atmosphere prevailing in the most relaxed activities of the day, after the business coexistence at the cocktail party, came the brilliant performance of the magician Carlos Ruiz, who left more than one with his mouth open.
Live music and a massive family photo put the finishing touch to a day in which everything went to order.
Comments